Venue 
Masur Auditorium located within Building 10 NIH Clinical Center. The address is 10 Center Dr. Bethesda, MD. 20892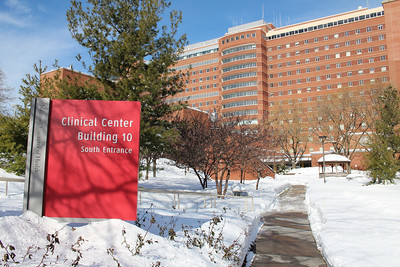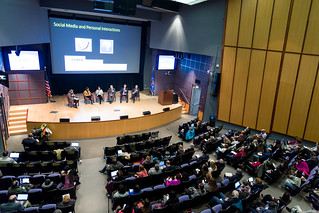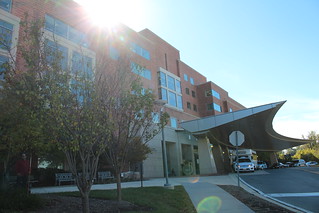 Getting to the NIH
All visitors must go through security to enter the NIH campus. All visitors must enter through the NIH Gateway Center. You will be asked to submit to a vehicle or personal inspection. Visitors over 15 years of age must provide a form of government-issued ID such as a driver's license or passport. Visitors under 16 years of age must be accompanied by an adult.
Please allow at least 45 minutes to clear security, park your car and arrive at the clinical center.
More information about Campus Access and Security is available.
An interactive virtual tour of the NIH Clinical Center is also available.
By Metro
Metro riders can access the NIH campus via the Medical Center stop on the Red Line. Riders will need to enter through the NIH Gateway Center (Building 66)  located on Rockville Pike (Route 355) and South Drive.
All visitors should be prepared to submit to a personal inspection prior to entering the campus. These inspections may be conducted with a handheld monitoring device, a metal detector and by visible inspection. Additionally, your personal belongings may be inspected and passed through an x-ray machine.
Firearms, explosives, archery equipment, dangerous weapons, knives with blades over 2 1/2 inches, alcoholic beverages and open containers of alcohol are examples of prohibited items on the NIH campus.
By Vehicle
All vehicles and their contents will be inspected upon entering the campus. Additionally, all vehicles entering certain parking areas will be inspected, regardless of any prior inspection. Drivers will be required to present their driver's license and may be asked to open the trunk and hood. If you are physically unable to perform this function, please inform the inspector and they will assist you.
Vehicle inspection may consist of any combination of the following: Detection Dogs Teams (K-9), Electronic Detection Devices and Manual Inspection.
After inspection, you will be issued a vehicle inspection pass. It must be displayed on your vehicle's dashboard while you are on campus. The inspection pass is not a "parking permit." It only grants your vehicle access to enter the campus. You can only park in designated parking areas. (See campus map)
Parking 
The NIH offers limited visitor parking in parking lots, garages, and metered spaces throughout campus. All visitor parking areas charge at the following rates:
Garages and Lots: $2.00 for the first hour, $4.00 for the second hour, and $6.00 for the third hour. If the vehicle is parked in excess of three (3) hours, a daily rate of $12.00 will be charged
Metered Parking Spaces: $2.00 per hour
Please refer to the Campus Map to find all lots that allow visitor parking
*Rates also apply to all handicap visitors parking
Campus Map