Hotel Information
We secured block of rooms at Hilton Garden Inn.
https://www.hilton.com/en/attend-my-event/nciroomblockoctober2023/
14975 Shady Grove Road | Rockville, MD 20850
Phone: 240-507-1800
Rooms will be available from Monday (October 16) till Thursday (October 19).
Cut-off for reservations is September 22, 2023.
Hotel is within walking distance (10-15 mins) from NCI Shady Grove facility.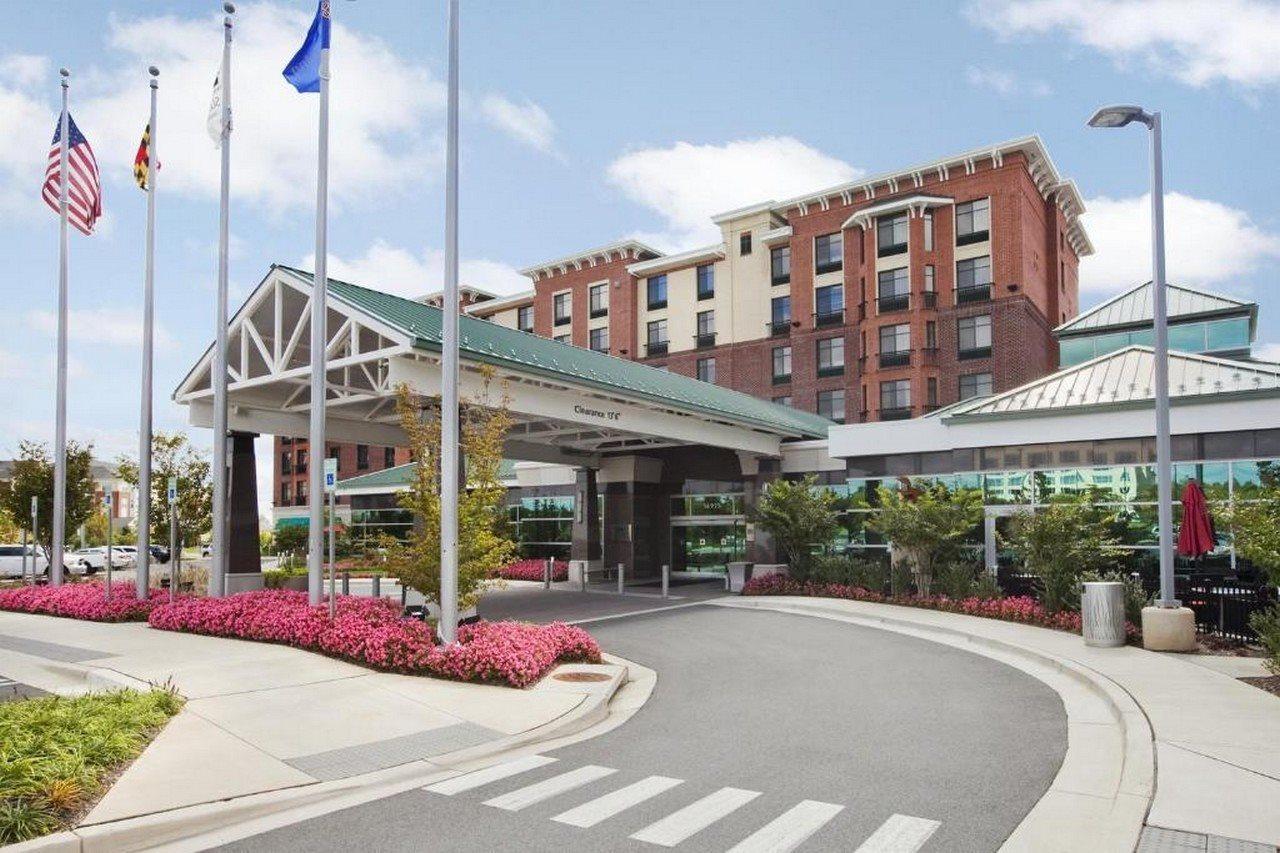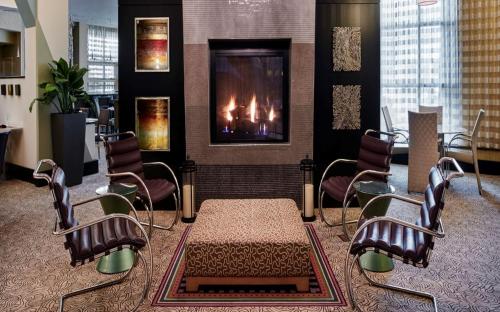 14975 Shady Grove Road | Rockville, MD 20850
Phone: 240-507-1800