NCI Events - Past Events
Featured Event

Event Date: September 28, 2023
The upcoming presentations will showcase research from different Cancer Moonshot initiatives that support the 10 recommendations of the Blue Ribbon Panel report. They will inform the community about the progress of Cancer Moonshot-funded projects, provide outreach related to Cancer Moonshot projects, enhance discussions and collaborations related to Cancer Moonshot research, and promote the sharing of data from Cancer Moonshot initiatives.
Need an Event Site?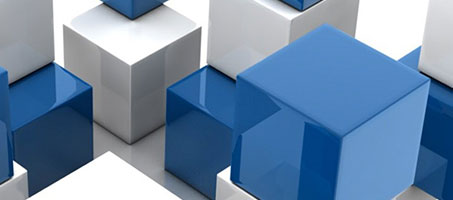 CBIIT can assist you with building an event website hosted here at events.cancer.gov. Event websites include customized registrations, agendas, abstracts, speaker bios, and surveys. Event organizers have direct access to the information with the ability to edit content, export registration data and request automated email reminders. Site builds take a minimum of three weeks and all forms must have OMB clearance. Use the link below to request an event site.
Past Events
The last six months of events are listed below. Older events can be viewed in our Events Archive.
(Displaying 20 out of 36 results)