NCI Containers and Workflows Interest Group Webinar Series (Upcoming Webinars)
Friday, February 11, 2022, 3 to 4 pm EST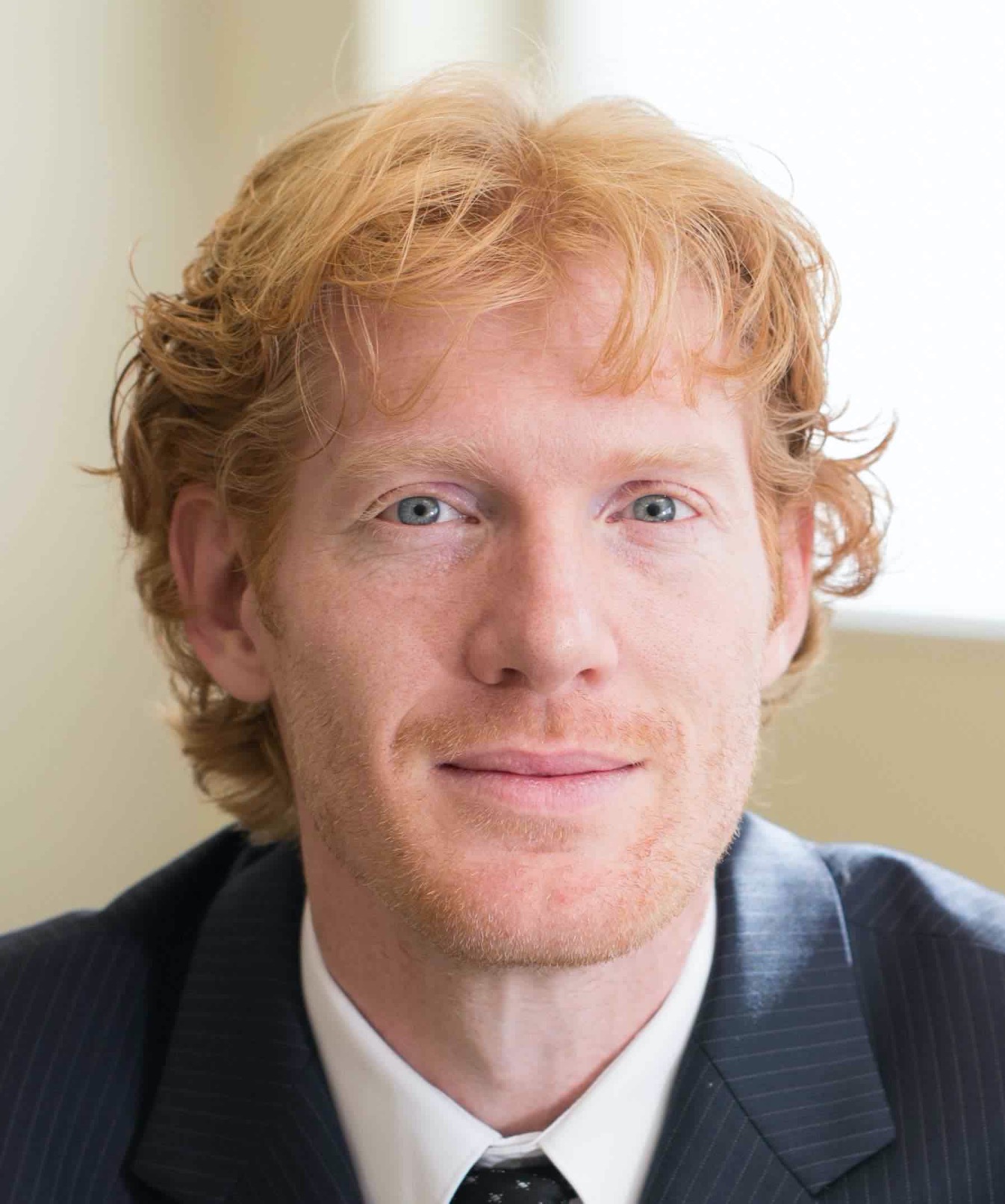 The Galaxy Platform for Accessible, Reproducible, and Scalable Biomedical Data Science
Jeremy Goecks, Ph.D., Associate Professor, Department of Biomedical Engineering
Oregon Health & Science University
Dr. Jeremy Goecks is an Associate Professor of Biomedical Engineering and Section Head for Cancer Data Science at Oregon Health & Science University. Dr. Goecks has leadership positions in several national and international biomedical consortia that span from generation of single-cell tumor atlases to the development of cloud-scale computational infrastructure for biomedical data. He is principal investigator for an NCI Cancer Moonshot Center in the Human Tumor Atlas Network (HTAN; https://humantumoratlas.org/) where he leads the generation and analysis of single-cell omics and imaging datasets from longitudinal biopsies. He is a principal investigator for the Galaxy platform (https://galaxyproject.org), a computational workbench used daily by thousands of scientists across the world, and is a key contributor the NHGRI's AnVIL cloud-based data commons.
Abstract:
Started in 2005, the Galaxy Project (https://galaxyproject.org/) has worked to solve key issues plaguing modern data-intensive biomedicine—the ability of researchers to access cutting-edge analysis methods, to precisely reproduce and share complex computational analyses, and to perform large-scale analyses across many datasets. Galaxy has become one of the largest and most widely used open-source platforms for biomedical data science. Promoting openness and collaboration in all facets of the project has enabled Galaxy to build a vibrant world-wide community of scientist users, software developers, system engineers, and educators who continuously contribute new software features, add the latest analysis tools, adopt modern infrastructure such as package managers and software containers, author training materials, and lead research and training workshops. In this talk, I will share an overview of the Galaxy Project and highlight several recent applications of Galaxy to cancer research, including the use of machine learning to predict therapeutic response and analysis of single-cell spatial omics to understand tumor spatial biology.
---
Friday, March 11, 2022, 3 to 4 pm EST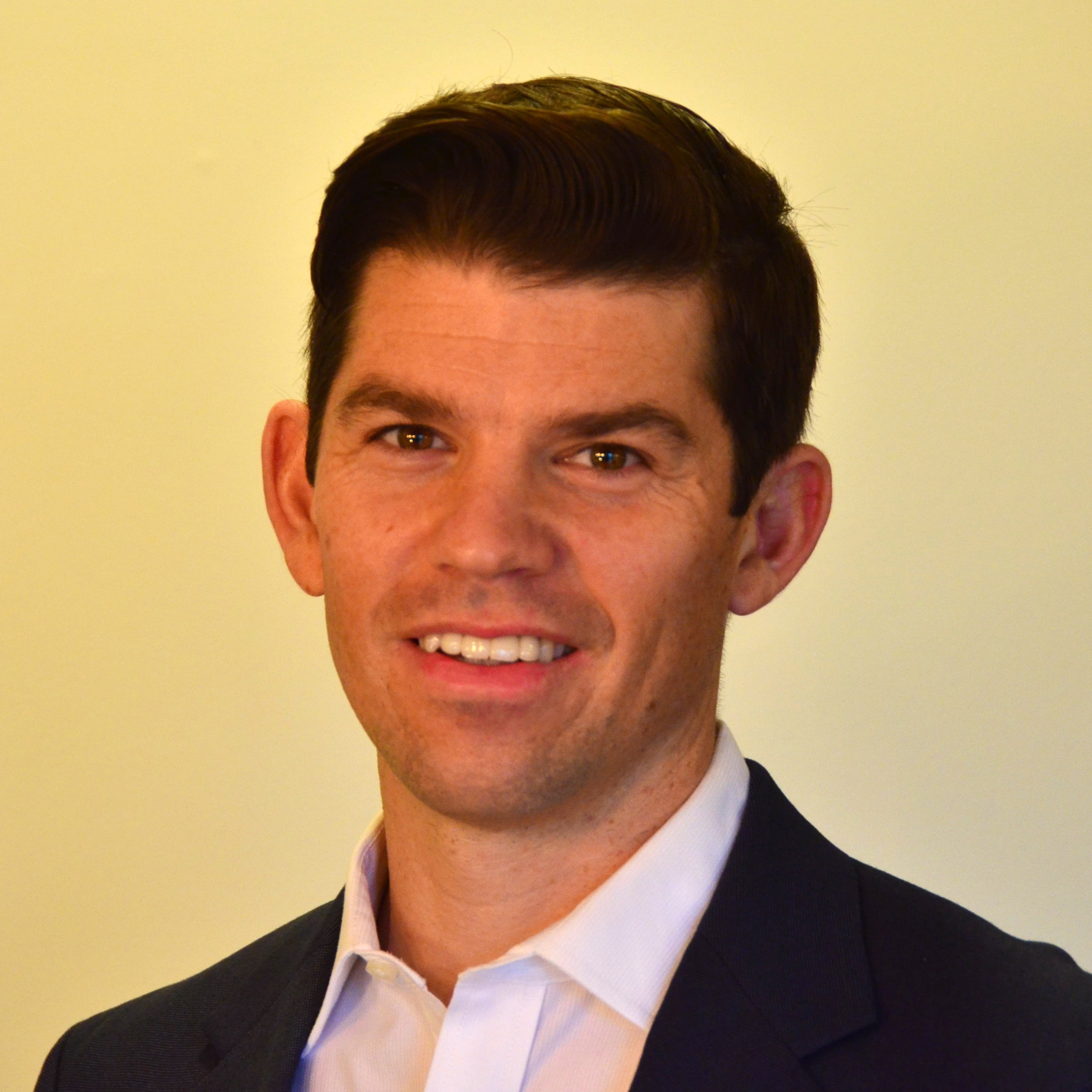 Galaxy and Software Containers: A Recipe for Success
Dr. Enis Afgan, Research Scientist
Johns Hopkins University
Enis Afgan is a research scientist in the Schatz Lab at Johns Hopkins University, working on the Galaxy and AnVIL projects. His area of focus has been applying distributed computing techniques to making biomedical computing more accessible. He has been working with cloud computing technologies and software containers to deliver scalable software services for researchers.
Abstract:
Galaxy (galaxyproject.org) is a popular tools and workflow execution platform used by thousands. How does it work? How does it scale to expose thousands of popular tools? And how does it handle millions of jobs per month? We will go over the system architecture of Galaxy and all the components it needs to function. We will explore how to install Galaxy locally for development and production use cases. We will also showcase how Galaxy is deployed at usegalaxy.org and in a FedRAMP-managed environment at AnVIL. Galaxy is increasingly making use of software containers to ensure consistency and promote software portability. We will take a detailed look at the latest available model for deploying Galaxy: the Galaxy Helm chart. The Galaxy Helm chart abstracts the mechanics of deploying a Galaxy into a single, highly-configurable package that handles installation and management of all the required software services for running Galaxy. This will include reflection on compute infrastructure, software components, as well as tools and reference data. Overall, this will be an expository talk about what goes on behind the scenes to make a Galaxy installation function at scale.
---