Invited Speakers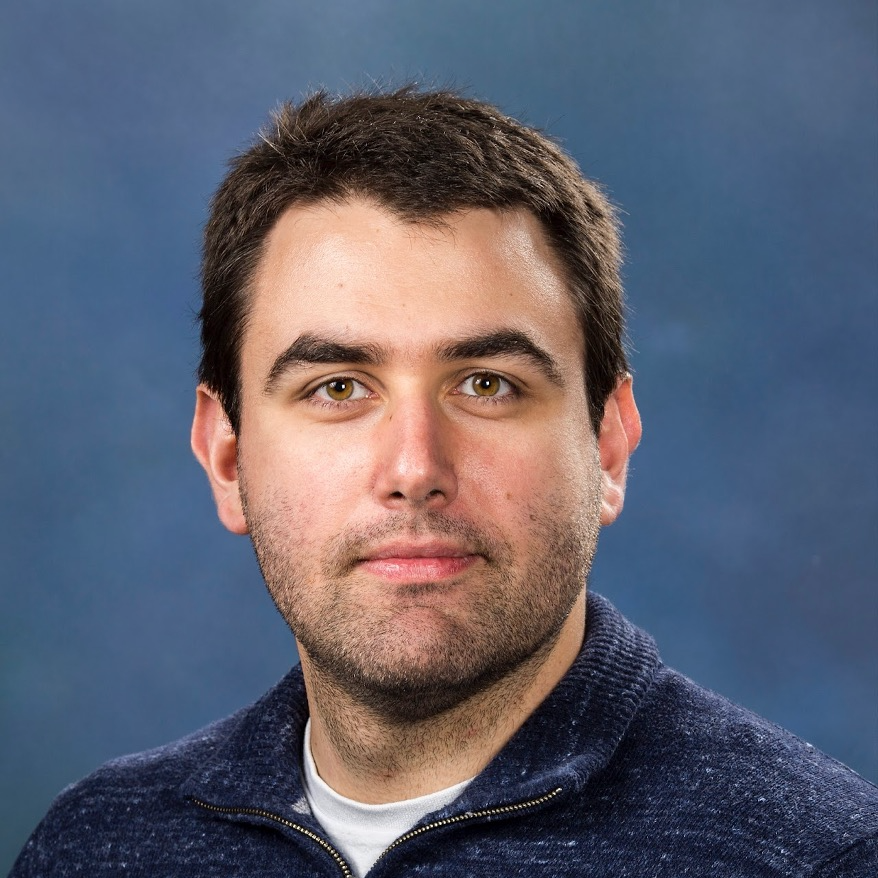 Ludmil Alexandrov, M.Phil., Ph.D.
University of California San Diego
January 19th, 2023 - "Anthology of unusual patterns of somatic mutations in cancer genomes"
Ludmil Alexandrov is an Associate Professor at the University of California, San Diego (UCSD). Dr. Alexandrov received his Ph.D. in 2014 from the University of Cambridge researching mutational processes and signatures in human cancers at the Wellcome Sanger Institute. Dr. Alexandrov then went on to research as an Oppenheimer Fellow at the Los Alamos National Laboratory from 2014 to 2017 before becoming an Assistant Professor of Bioengineering and of Cellular and Molecular Medicine at UCSD in 2018. He was appointed as an Associate Professor at UCSD in 2021.
His research on mutational signatures and algorithms for mutational signature decomposition in human cancers has received numerous awards and recognition: recognition from the American Society of Clinical Oncology (2014), the Fred Hutchinson Cancer Center's Harold M. Weintraub Award (2015), Science magazine's Prize for Young Scientists in Genomics and Proteomics (2015), Oxford University Press' Carcinogenesis Young Investigator Award (2016), Alfred P. Sloan Research Fellowship in Computational & Evolutionary Molecular Biology (2018), the Balfour Prize Lecture of the Genetics Society (2018), The International Academy for Medical and Biological Engineering's Early Career Award (2018), the Packard Foundation's Packard Fellowship for Science and Engineering (2019), and the Outstanding New Environmental Scientist Award from the National Institute of Environmental Health Sciences (2020).
Dr. Alexandrov's many publications have been cited 36,858 times as of August 2022. His lab develops and maintains the highly popular SigProfiler software suite for mutational signature analysis, and collaborates with Wellcome Sanger Institute to maintain the COSMIC catalogue of mutational signatures.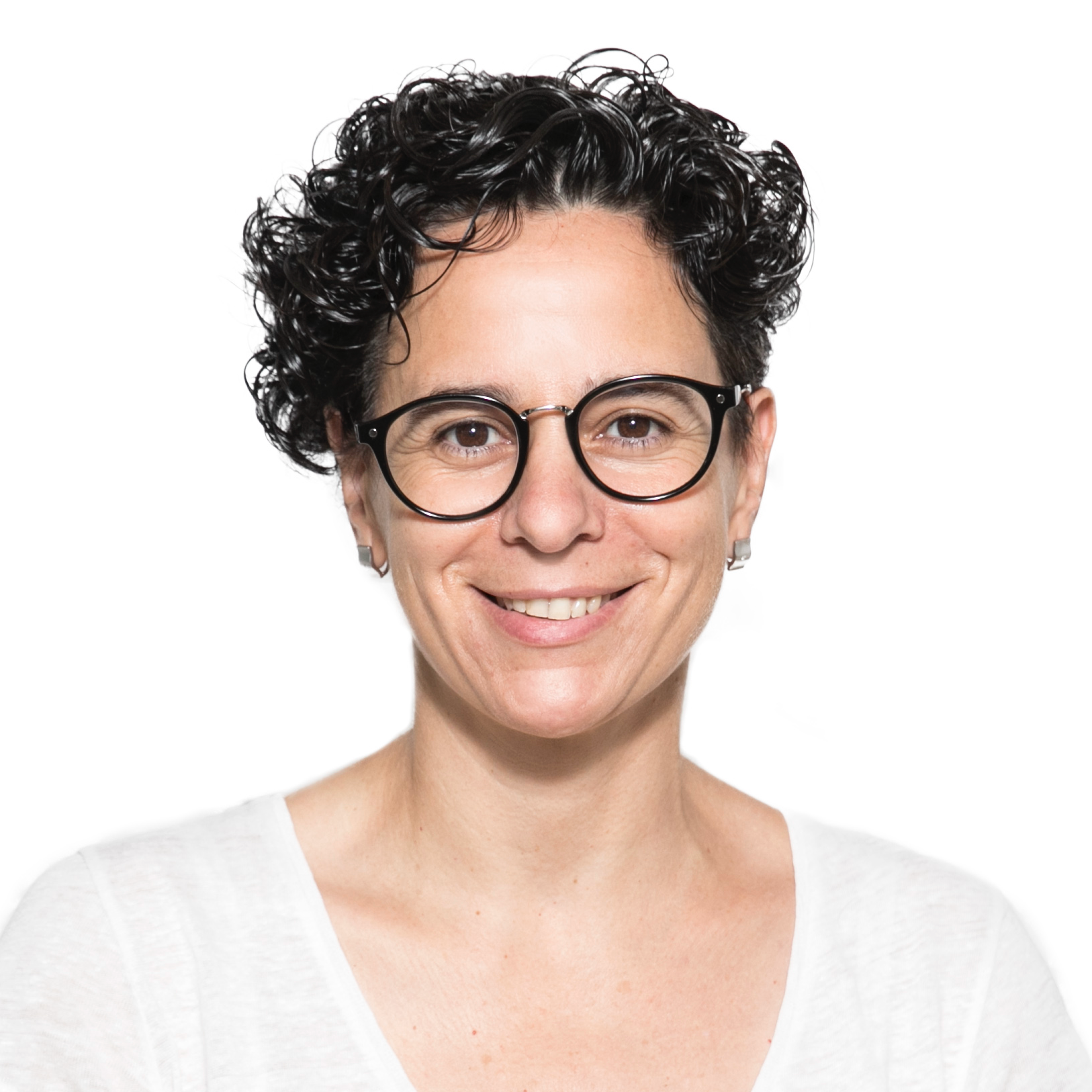 Nuria Lopez-Bigas, Ph.D.
Institute for Research in Biomedicine in Barcelona
March 23th, 2023 - "Somatic mutations in tumors and normal tissues"
Nuria Lopez­-Bigas is an ICREA Research Professor at the Institute for Research in Biomedicine in Barcelona. She is interested in the identification of cancer driver mutations, genes and pathways across tumor types and in understanding the mutational processes leading to the accumulation of mutations in cancer cells.
Her lab combines strong expertise in biology and bioinformatics. They are the developers of IntOGen.org, a compendium of cancer genes across cancer types, and of CGI, a tool to annotate cancer driver mutations and biomarkers of drug response in individual tumors. Nuria Lopez­-Bigas was elected member of the European Molecular Biology Organization (EMBO) in 2016 and Fellow of the International Society of Computational Biology (ISCB) in 2021.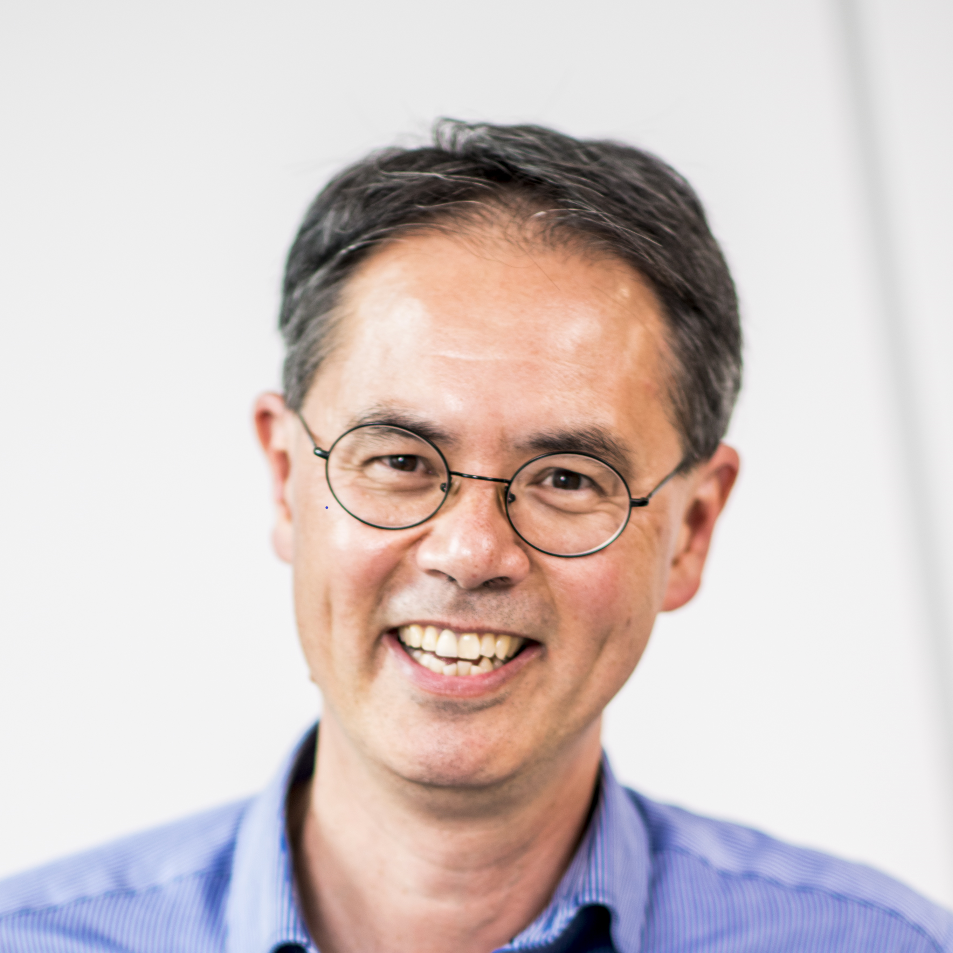 David Wedge, Ph.D.
University of Manchester
April 20th, 2023 - "Tumour evolution in diverse human populations"
David Wedge is a Professor of Cancer Genomics and Data Science at the Manchester Cancer Research Centre, University of Manchester. He was co-lead of the Evolution and Heterogeneity working group of the ICGC Pan-Cancer Analysis of Whole Genomes (PCAWG) project and is currently one of the leaders of the Pan Prostate Cancer Group. Much of the research in the Wedge lab is focused on tumour evolution, from the initial transformation of normal cells to cancer, through the acquisition of treatment resistance and to the formation of metastatic lesions.
The Wedge group have pioneered the development of computational methods to study heterogeneity in primary and metastatic cancers. Recently, the focus of the lab has shifted towards understudied populations, including the genomics of breast, ovarian, oesophageal and prostate cancers in ethnically diverse populations globally and the genomics of lung cancer in non-smokers.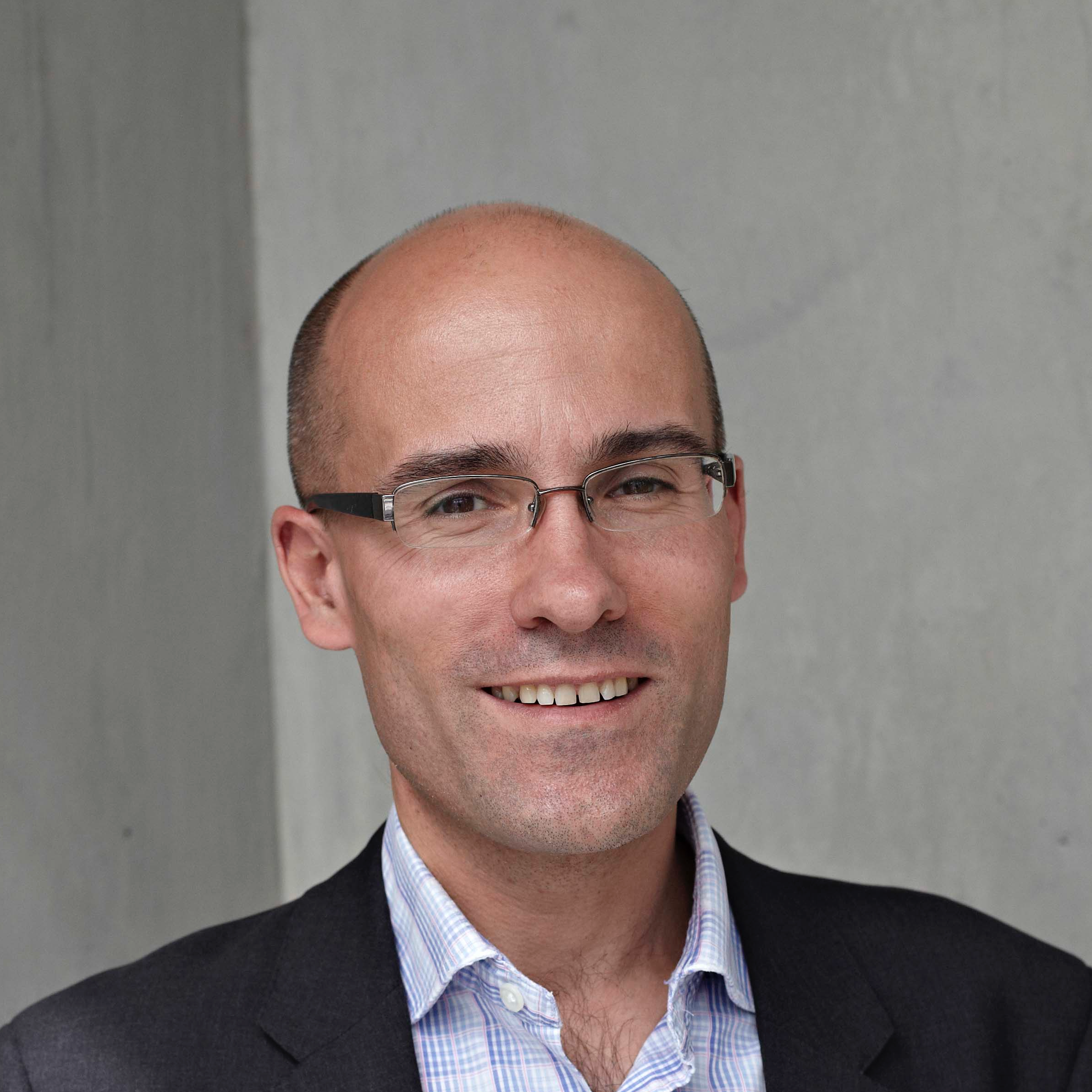 Charles Swanton, MBPh.D., FRCP, FMedSci, FAACR, FRS
Francis Crick Institute
May 25th, 2023 - TBD
Charles completed his MBPhD training in 1999 at the Imperial Cancer Research Fund Laboratories and Cancer Research UK clinician scientist/medical oncology training in 2008. He is a senior group leader of the Cancer Evolution and Genome Instability Laboratory at the Francis Crick Institute and combines his research with clinical duties at UCLH, as a thoracic oncologist, focussed on how tumours evolve over space and time. His research branched evolutionary histories of solid tumours, processes that drive cancer cell-to-cell variation in the form of new cancer mutations or chromosomal instabilities, and the impact of such cancer diversity on effective immune surveillance and clinical outcome. Charles is chief investigator of TRACERx, a lung cancer evolutionary study and the national PEACE autopsy program.
Charles was made Fellow of the Royal College of Physicians in April 2011, appointed Fellow of the Academy of Medical Sciences in 2015, awarded the Napier Professorship in Cancer by the Royal Society in 2016, appointed Cancer Research UK's Chief Clinician in 2017, elected Fellow of the Royal Society in 2018, and Fellow of the Academy of the American Association for Cancer Research in 2020. He is an editorial board member of Cell, Plos Medicine, Cancer Discovery and Annals of Oncology and an advisory board member for Nature Reviews Clinical Oncology and Cancer Cell. In 2016 he co-founded Achilles Therapeutics, a UCL/CRUK/Francis Crick Institute spin-out company, assessing the efficacy of T cells targeting clonal neoantigens.
Charles has been awarded several prizes including the Stand up to Cancer Translational Cancer Research Prize (2015), GlaxoSmithkline Biochemical Society Prize (2016), San Salvatore prize for Cancer Research (2017) and the Ellison-Cliffe Medal, Royal Society of Medicine (2017), recipient of the Gordon Hamilton Fairley Medal (2018), Massachusetts General Hospital, Jonathan Kraft Prize for Excellence in Cancer Research (May 2018), the ESMO Award for Translational Cancer Research (2019), Addario Lung Cancer Foundation Award and Lectureship, International Lung Cancer Congress (July 2020), the Weizmann Institute Sergio Lombroso Award in Cancer Research (2021), International Society of Liquid Biopsy (ISLB) Research Award (2021), and the Memorial Sloan Kettering Paul Marks Prize for Cancer Research (2021).